Re-usable Coffee Cup - 8oz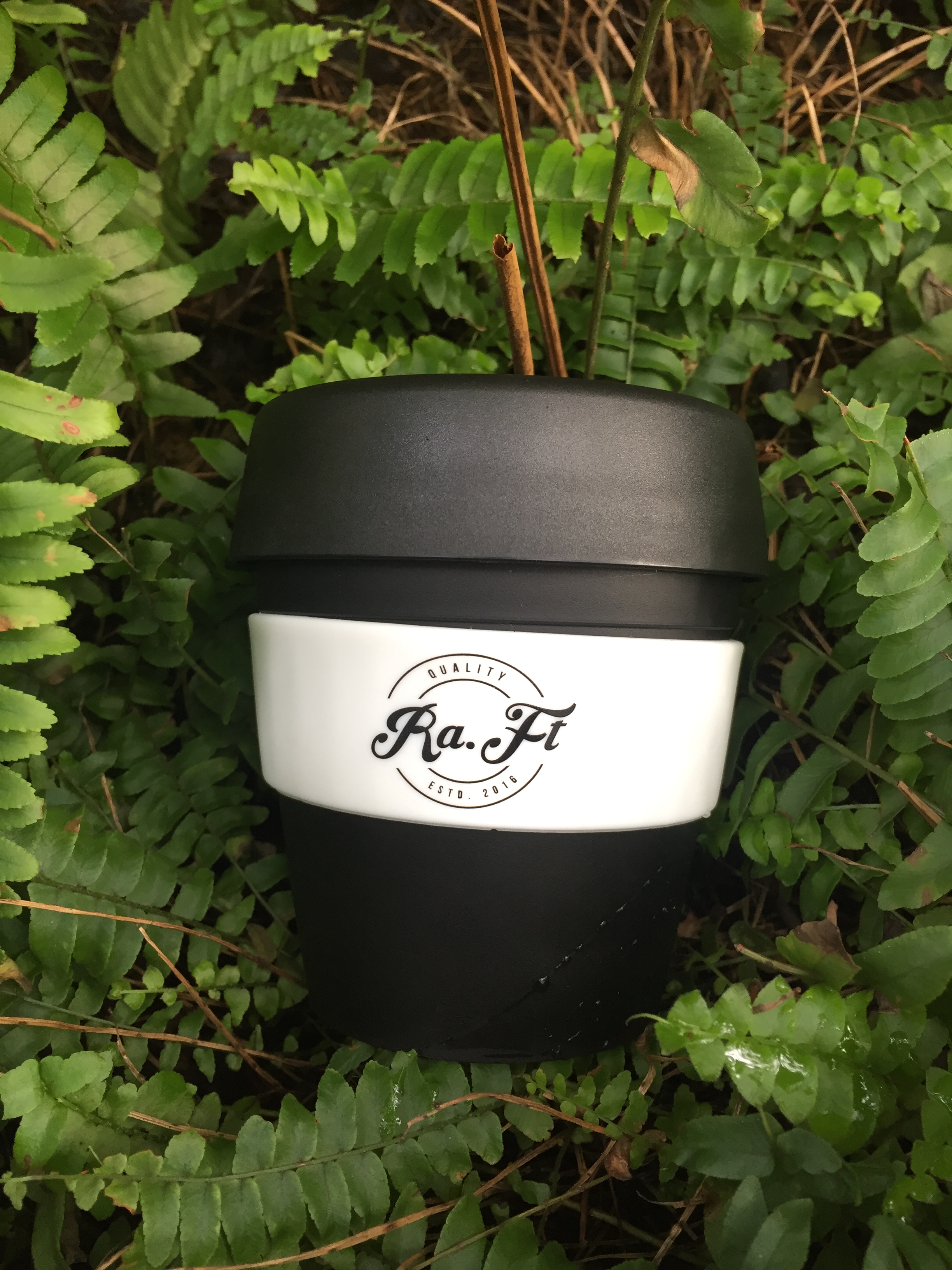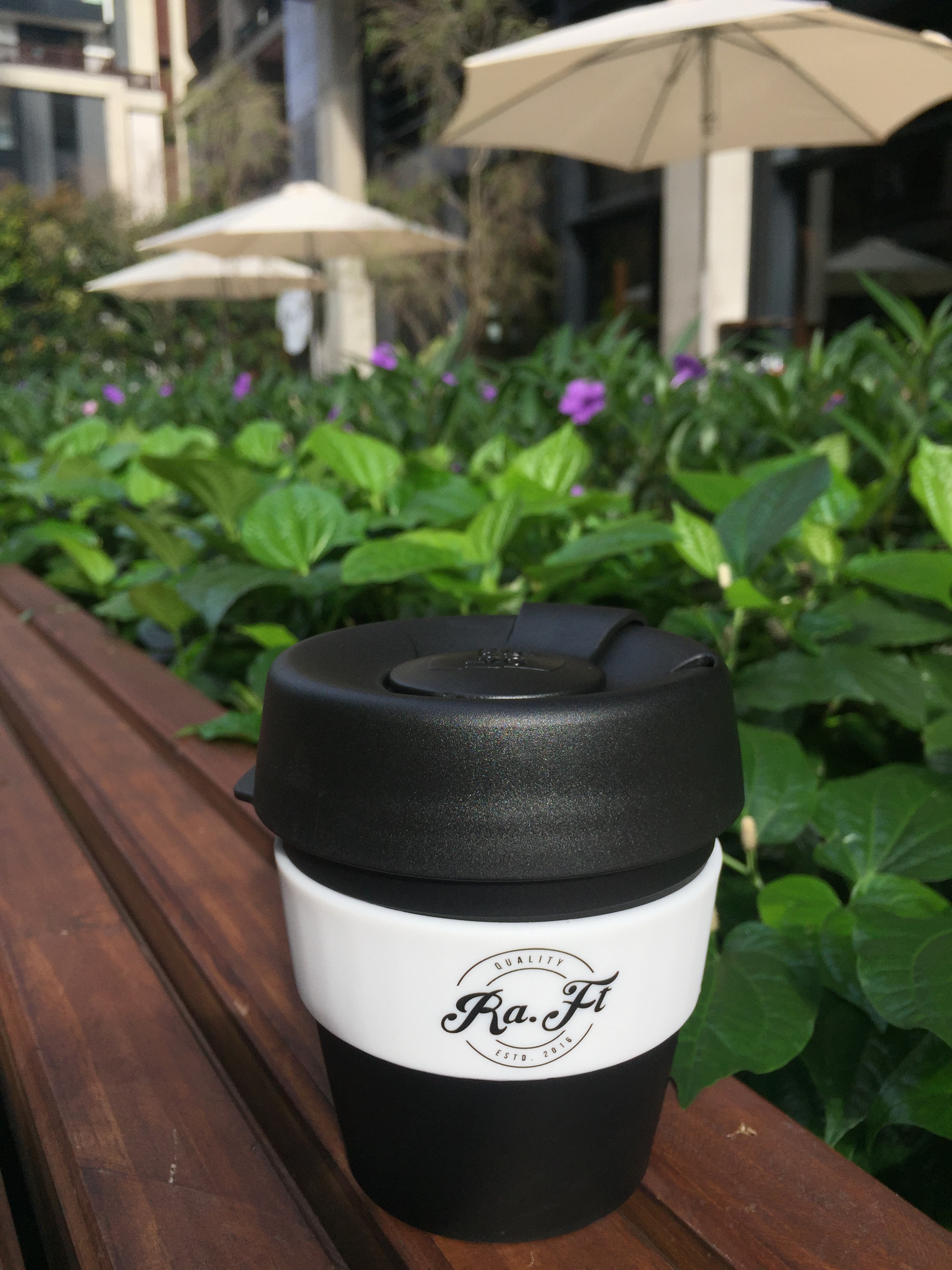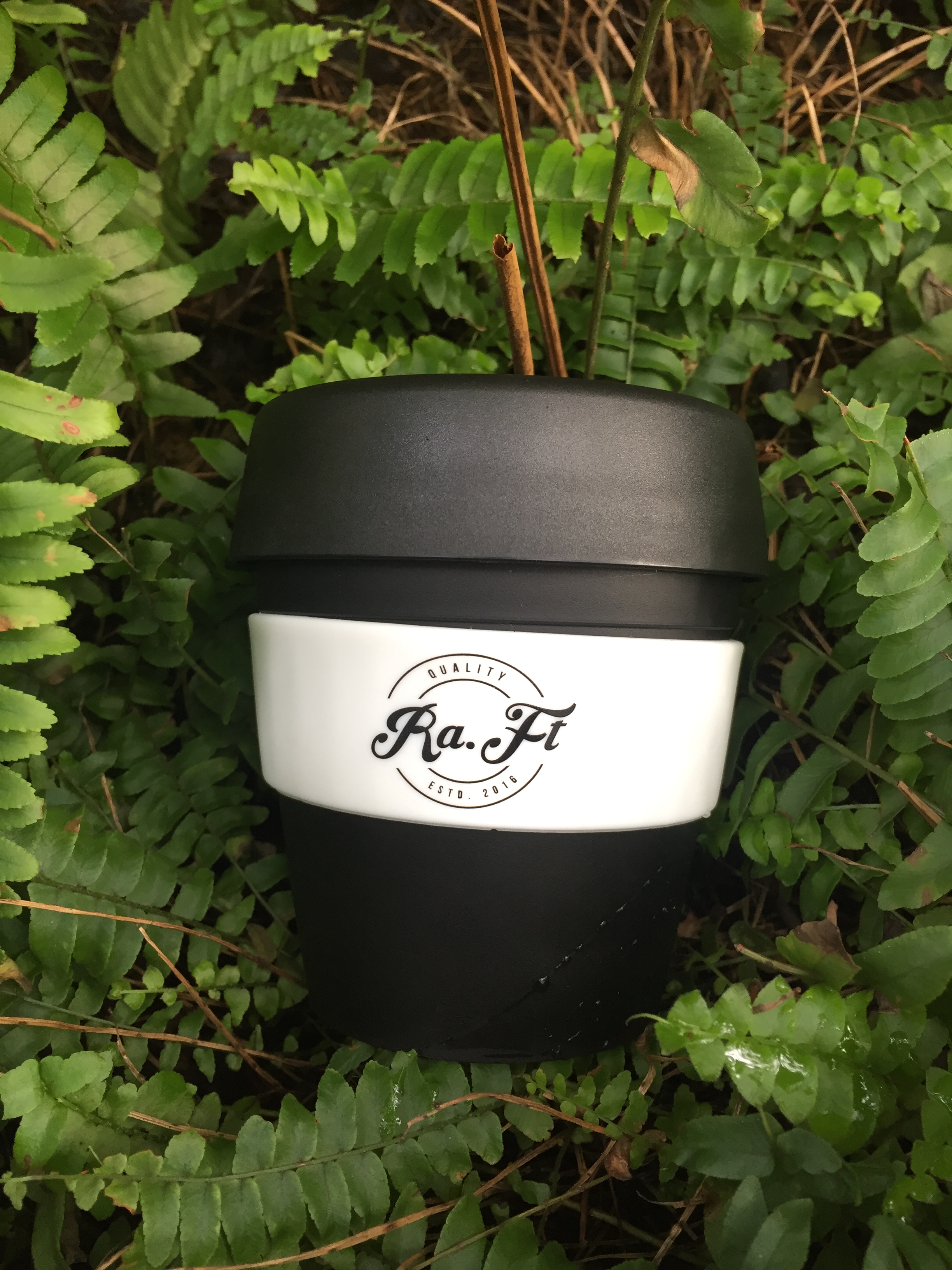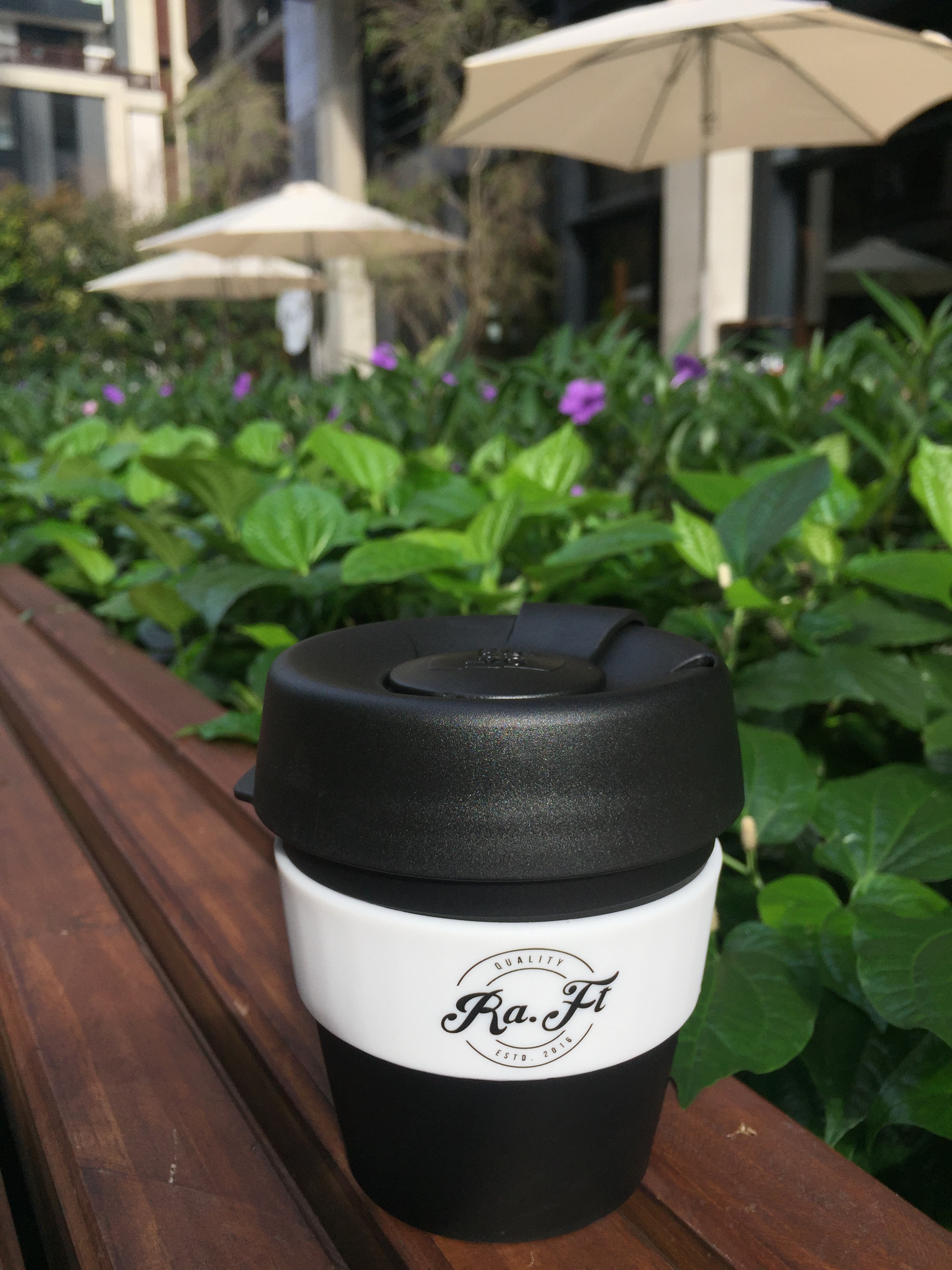 Re-usable Coffee Cup - 8oz
Ra-Ft Cafe' / Bistro branded Keep Cup. It all started in a Melbourne cafe in 2008 with a simple idea "Design and make a barista standard reusable cup so people can enjoy better coffee on the go…..Keep it and use it again". Today KeepCup is embraced all over the world. KeepCup users divert millions of disposable cups daily and through their actions, inspire others to do the same…. Join the revolution!
Enjoy RM1 off any take away coffee each and every time you bring along your Ra-Ft Keep Cup! T&C apply
The world's first barista standard reusable cup. Lightweight, durable and fit for purpose for coffee on the go. In today's conversation about single use plastics and going plastic free, too often plastics are all tarred with the same brush. It's not plastic that's the problem, it's how we use it.

Here at Ra-Ft Cafe' we always try to do our best for the environment, so as well as been one of the very first cafes in Malaysia to ditch single use plastic straws in favour of metal and paper ones, we have always used recyclable packaging for our take away orders.
To incentivise our guests further, we offer RM1 off all take away coffees each and every time you bring along your Ra-Ft Cafe reusable cup, it practically pays back itself after a number of uses!!